With the growth of mobile games, playing online games on PC still plays an indispensable part of young people today because of their experience. The following will be the best Top 6 Online Games for PC, you can consult.
1.League of Legends
Ranked No. 1 on the Top 6 Best Online Games for PC rankings belong to League of Legends (English name: League of Legends). This is a Riot Games-developed, massively multiplayer online battle arena game for Microsoft Windows and Mac OS X operating systems.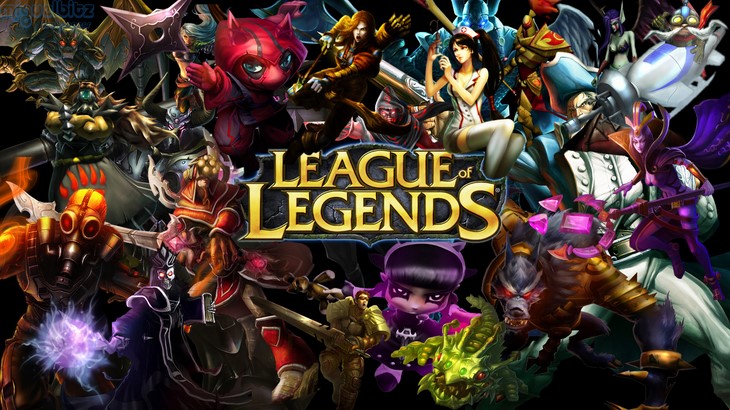 League of Legends is an extremely high-class strategy game genre, because in addition to your own combat skills you need to have a tactical mindset and the ability to coordinate well with your teammates to win battle.
Currently, the publisher also constantly changes the gameplay of the game and launched many exciting tournaments that make gamers not bored. If you love a strategy game then this will be the first choice for you.

2. Rules of Survival
To find a survival game that exists on the most compelling PC platform today, it can only be Rules of Survival. This game indeed brings a quality of survival game experience, attractive and authentic, not inferior to any existing survival online game, typically the game PUBG is storming the market.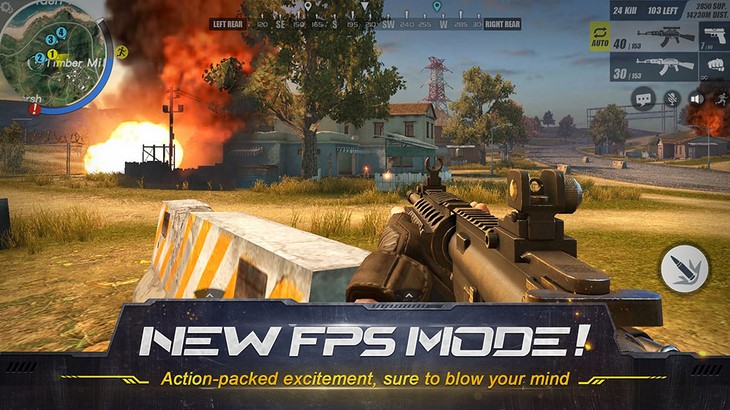 Minimum configuration for playing Rules of Survival game:
2.0 GHz or more CPU: Core 3 Duo
RAM: 4 GB RAM
Free disk space: 2 GB
VGA: Intel HD 5500
Windows version: Windows 7 or higher

Experiencing Rules of Survival is quite easy because of its compact installation, players can show off their trendy "find-kill" gameplay quickly, following the trend of survival games in the world.

3. FIFA ONLINE 4
FIFA ONLINE 4 is an online football game developed by EA Spearhead – South Korea. FIFA ONLINE 4 is also the first PC game to get the Engine Console platform.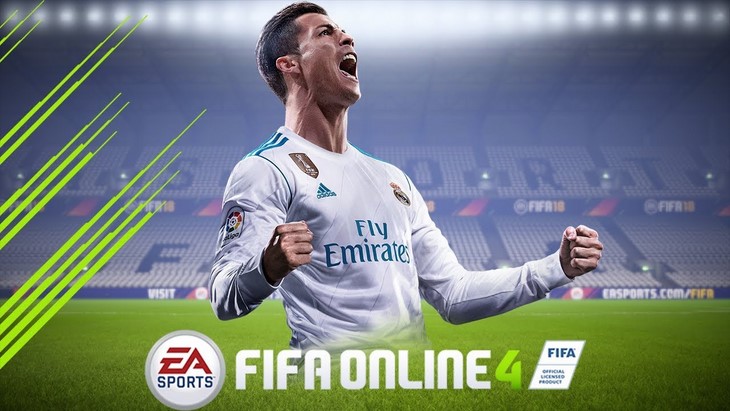 In order to bring the most authentic experience to players, FIFA ONLINE 4 has invested very meticulously and meticulously the graphics details as well as high quality sound. Especially, the game will be updated every 3 months to bring many new features, not once every 6 months as before. LiveBoot will also be a feature that will fluctuate the transfer market when every 1 week the player index will be up/down.
The game requires that the computer configuration must be at average level or better to fight well.

Some notes when playing Online games on PC:
The games are free, but you can buy more items to equip your characters.
Due to the frequent connection with a foreign server, some games require a stable Internet.
Not all games that you refer to the minimum configuration will work best. The recommended configuration will make the game more stable.

.